Author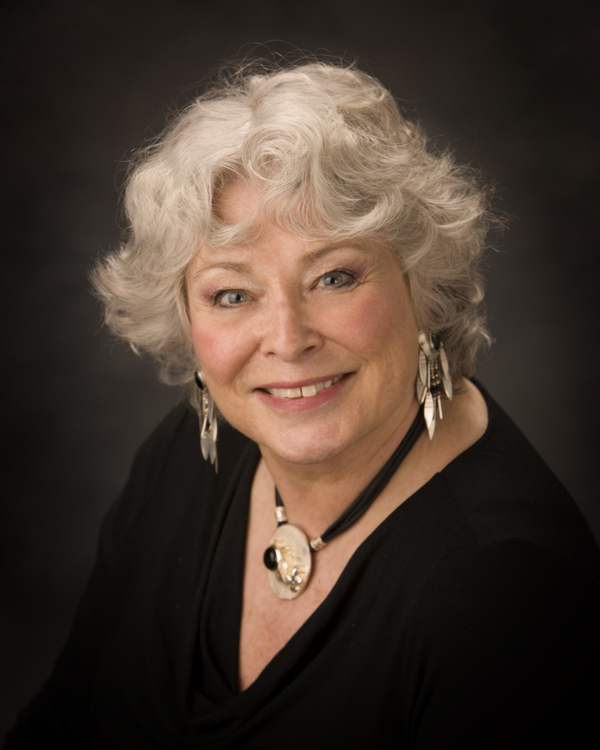 Jane Bennett Munro, author of the Toni Day series, featuring medical mystery and mayhem, with just a touch of pathological humor.

I'm a pathologist in a rural hospital in Twin Falls, Idaho, trained in Southern California. I worked my way through medical school as a medical technologist.  I came to Twin Falls right out of residency, and was in a solo practice for 24 years before my hospital was purchased by the other one; and I acquired 3 partners. I'm 74, divorced, and live in Twin Falls with my best friend, Rhonda, and our cat, Elvira. I retired in May 2019.

 

I'm not a forensic pathologist, or a medical examiner; but in Idaho, the coroner is an elected position, and usually not even a doctor. So whenever a case comes along that the coroner thinks needs an autopsy, local pathologists are called upon. During my years of solo practice, while the county hospital did coroner's cases for Twin Falls County, I did coroner's cases for the surrounding five counties

. So even as a general hospital-based pathologist, I have gotten some forensic experience.

 

In the last 41 years, I've had some pretty interesting experiences and seen some pretty strange things. Some of them would make great stories.

 

They form the basis of what has become the Toni Day Mystery series.